Sports Injury Treatment in Frisco: Why Athletes Need a Chiropractor
Sports Injury Treatment in Frisco: Why Athletes Need a Chiropractor
Written By Arora Family Chiropractic on August 29, 2019
---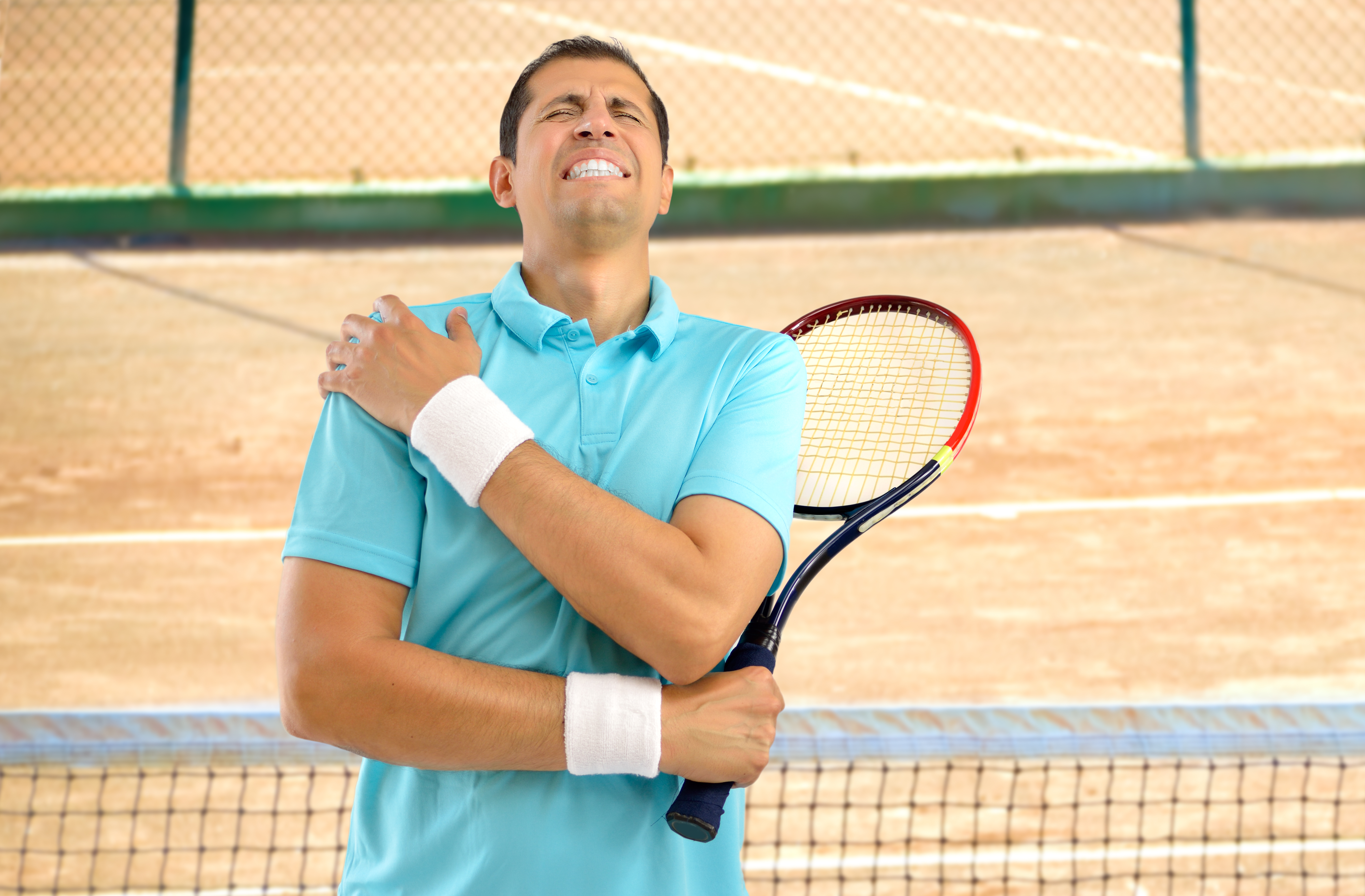 Athletes rely on coaches and trainers to keep them healthy and in peak physical condition.
Do they really need to add a chiropractor into the mix?
Absolutely! A chiropractor can provide sports injury treatment in Frisco that can help athletes recover from an injury faster. In fact, they can even help prevent injuries.
Sports Injury Treatment in Frisco: 4 Reasons Why Athletes Need to See a Chiropractor Regularly
Here are just a few of the reasons why you should see a chiropractor for sports injury treatment in Frisco.
1. A Chiropractor Can Help You Avoid Surgery
A chiropractor provides safe, non-invasive treatment that can result in less invasive surgeries – and in some cases, athletes don't need surgery at all.
2. You Might Not Need to Take Addictive Pain Medications
The opioid epidemic is running rampant in this country, and athletes aren't necessarily immune.
Chiropractic sports injury treatments reduce pain, meaning there's less need for prescription medications.
3. They Can Help You Recover Faster
Massage therapy promotes blood flow, which helps the body heal itself. Chiropractic adjustments keep the body in alignment, which reduces inflammation, strain, and swelling. In this environment, injuries heal faster.
4. Adjustments Can Help You Perform Better and Prevent Injuries
Being in proper alignment keeps means there's less strain on your muscles, ligaments, and joints. You end up more flexible and agile, which improves your performance and can reduce your risk of an injury.
A Frisco Chiropractor Will Help You Stay on Top of Your Game and Your Health
A Frisco chiropractor isn't someone you need to see only when you've sustained an injury. Chiropractic adjustments can help you stay in great shape. Years down the road, you can thank your chiropractor for helping you stay mobile and active with less pain.
Would you like to learn more about how a chiropractor can help you improve your performance and reduce your risk of injuries? Contact us today at 214-618-7746 to schedule a consultation.

Posted In: Chiropractor Sports Chiropractic