How Chiropractic Care Can End Neck Pain
How Chiropractic Care Can End Neck Pain
Written By Arora Family Chiropractic on April 16, 2022
---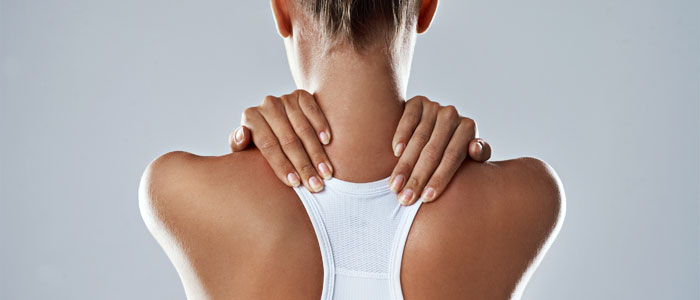 You may be surprised to learn that more than 30% of Americans suffer from neck pain. Due to factors like lifestyle, posture, and aging, neck pain is an increasingly common condition in adults. The good news, however, is that neck pain is treatable by chiropractors. Offices like Arora Family Chiropractic in Frisco, TX, have decades of experience treating neck pain at the source.
How Can Chiropractors Treat Neck Pain?
Chiropractors use a series of targeted adjustments and spinal manipulations to treat neck pain. Over a short period of time, these adjustments work to realign a patient's spine. Chiropractors use these methods to treat everything from neck pain to low back pain, and even headaches. Misalignments in the spine can cause several issues, which is why we work to improve your posture and get your joints working how they should.
Chiropractors like the team at Arora Family Chiropractic thoroughly examine your condition before starting. We work to see what the cause of your neck pain is, and what your pain triggers are. This allows us to develop a treatment plan that works for you.
Natural Neck Pain Treatment
We recommend chiropractic care for neck pain treatment because it works to eliminate pain without the use of painkillers. While medications can treat the symptoms of your condition, only chiropractic care actively works to reduce your pain and prevent it from returning.
Using non-invasive adjustments and physical therapies, chiropractors like Arora Family Chiropractic are able to improve your condition in just a few visits. Many patients report that they experience much less neck pain after a few weeks. Something as simple as having less neck pain can do wonders to reduce your levels of stress, as well as improve sleep.
Choose Arora Family Chiropractic in Frisco
We offer a gentle, personalized, and effective treatment plan to get you back to wellness, and back to doing the things you love. For years, we have helped patients in Frisco, TX live pain-free. Our adjustments help you improve your range of motion and live without the need for painkillers or surgery.
When you are ready to stop living with neck pain, give Arora Family Chiropractic a call at (214) 618-7746. You may also contact us online.

Posted In: Chiropractor Neck Pain Treatment Physical Therapy